All New SACO Website
Welcome to the new SACO Website. We especially designed it to match your needs and interests. Here we're going to explain you the most important features.
MySACO
If you're a SACO member, you can use the internal area to look for other members or documents. Please use the Login button in the upper right of the website.
We kindly ask you to please check and/or update immediately your personal data. Thank you.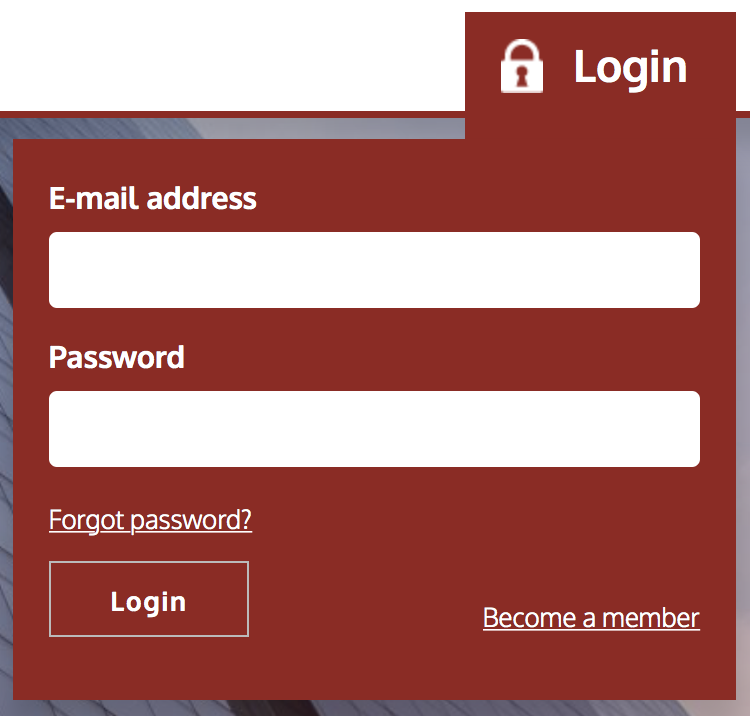 SACO members got informed by e-mail / regular letter about how to log in. If you didn't get any notifcation or do have problems with the log-in, please contact us at info@complianceofficers.ch
If you are not a SACO member yet, but interested in a membership, please feel free to get further infromation on membership here
Baskets
Trough the Baskets menue, you do have quick access to basket specific Events, News, and if you're logged in as a member, Documents. All pre-filtered for the chosen interest. You'll get a preview of the latest three News or Event entries.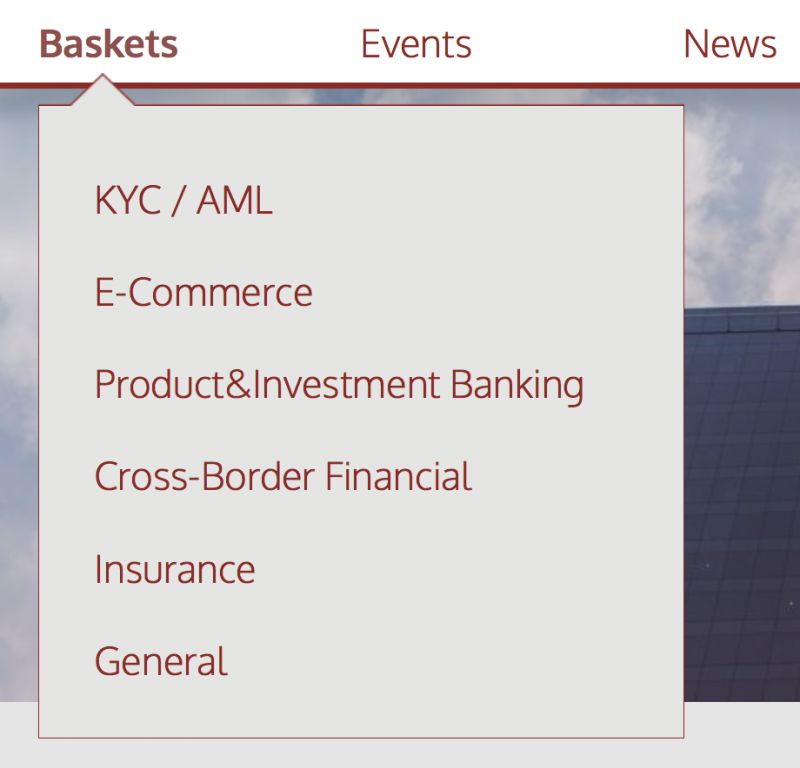 Public vs. Internal
News entries and Events can either be Public or Internal. Within the preview list everybody can see both types. But only logged-in members can open an internal Event. Internal entries do have a "lock icon" within the show more button.


Filter
If you're surfing on the News or Events site, open the filter option to either search for any keywords or use the Basket filter if you're looking for content of specific Baskets.

Jobs
No matter if member or not, everybody can have a look on the Job Section. If you do have any vacancy, feel free to add the job opportunity to our site. For this, please use the "Add New Job" Button in the upper right on the Jobs site. All Job entries will be confirmed by the Admin.